0 ITEM ADDED TO YOUR CART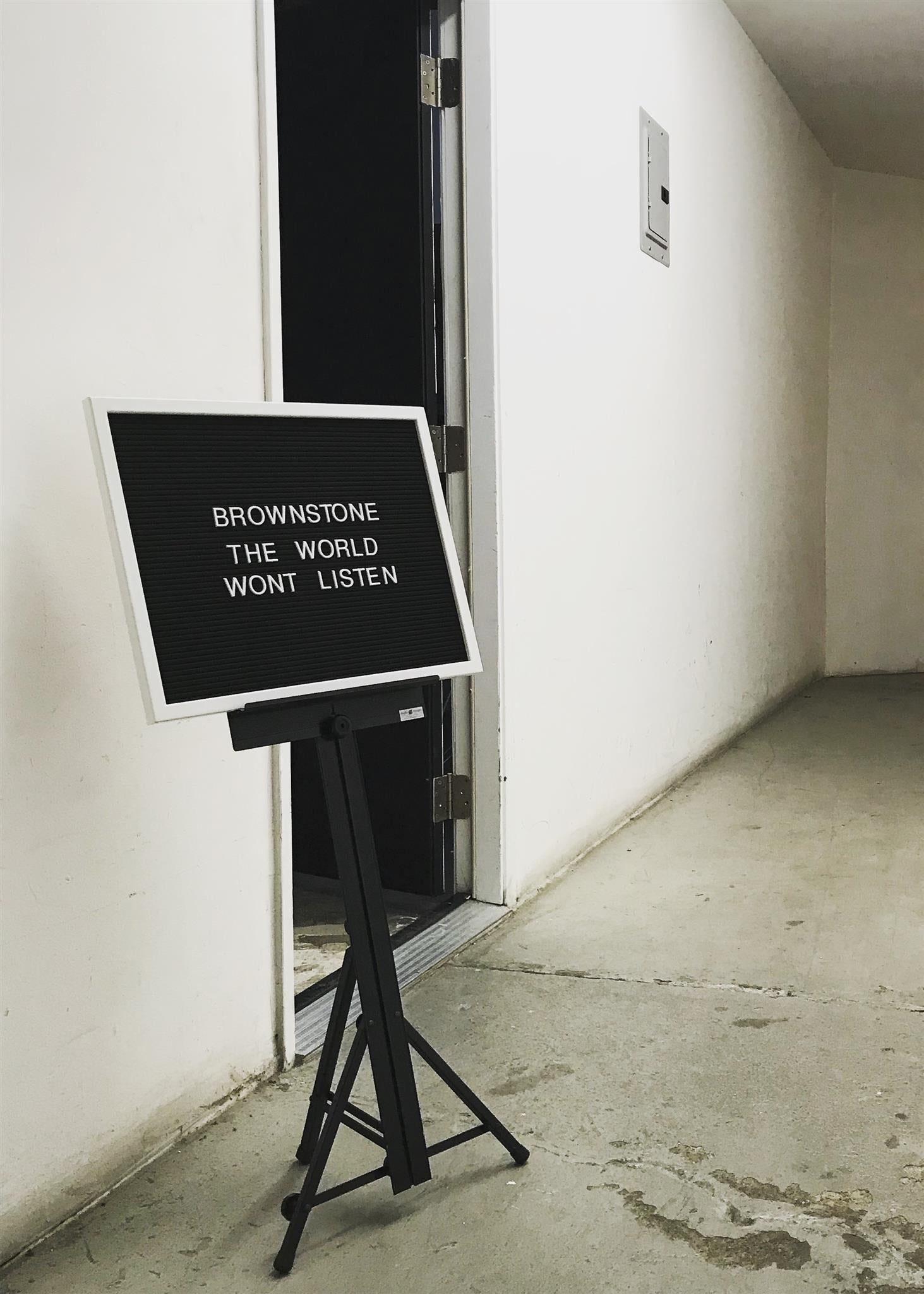 "Not an Installation" is a black and white
short film projection created by
Brownstone for Release 001. Inspired by
Dante's Paradise Lost, the film was screened
on continuous loop accompanied by a custom
Brownstone mix creating a mood that was
both soothing and chaotic.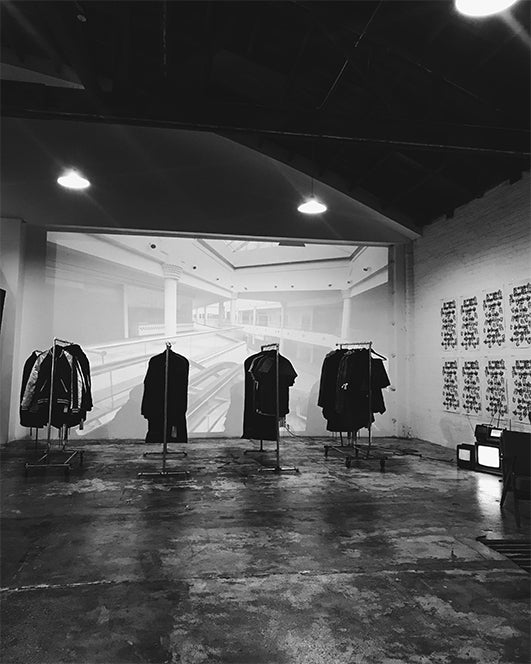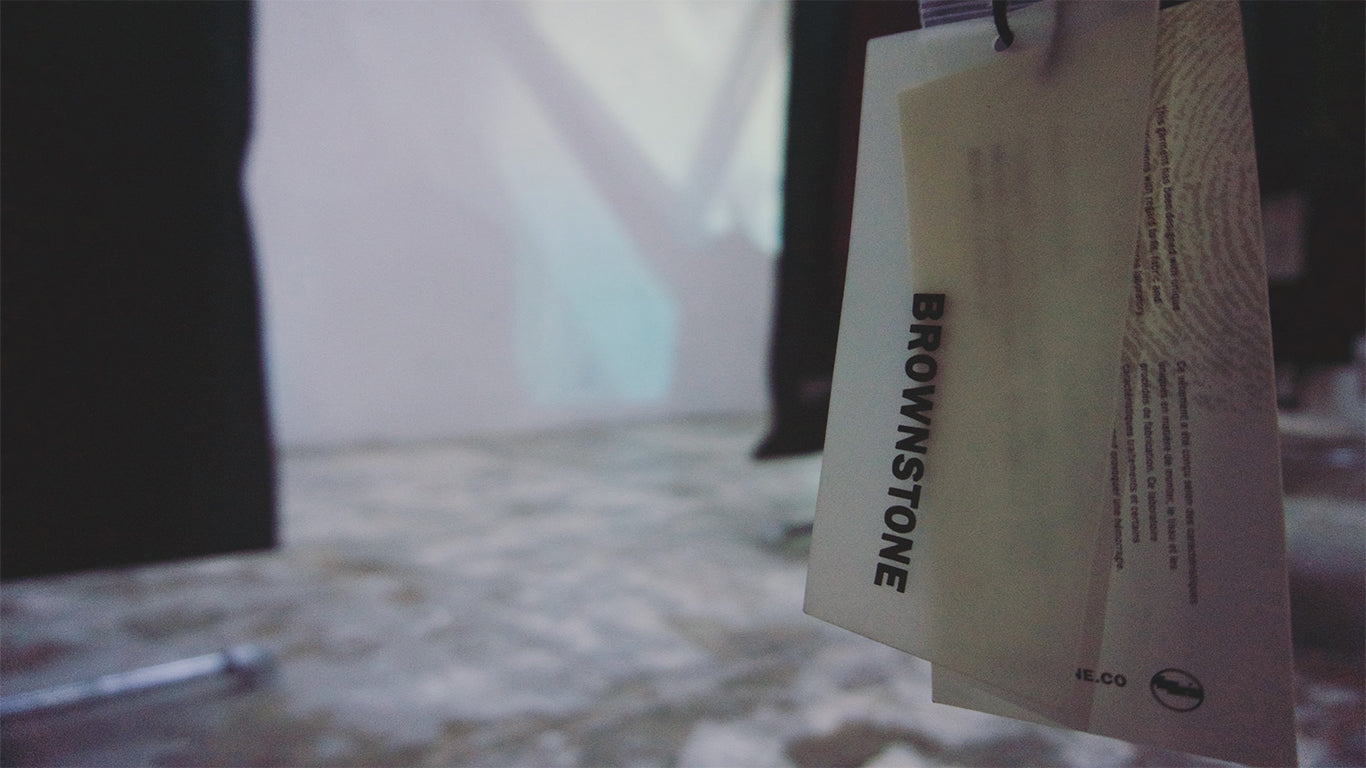 "Not an Installation" pairs pieces from Brownstone's debut collection with an industrial environment that mirrors the minimal and stark detail of the pieces. Focusing on an abandoned shopping mall as a running metaphor, the film features found phone footage of a never ending labyrinth of decrepit stores, outposts, and attractions.